Territories represented: American Samoa, Puerto Rico, Virgin Islands, Guam,
and the Northern Marianas Islands.
Looking for a support group? Be sure to check out Find A Support Group.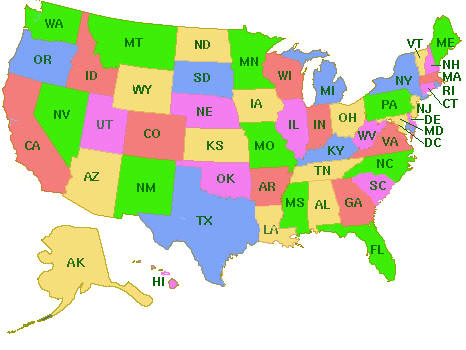 Would you like to submit a resource? Did we miss your territory? Let us know.
Not all submissions will fit into the categories provided but may fit elsewhere on our website. We reserve the right to reject submissions that do not contain suitable content. Due to the large possible volume, at this time we are not listing individual professionals or service providers.
Return to Bridges4Kids Home Page