Lead is a heavy metal used in many materials and products. When absorbed into the body, it is highly toxic to many organs and systems and seriously hinders the body's neurological development. Lead is a natural element and does not break down in the environment. Once lead has been dispersed and re-deposited into the environment, it will remain to poison generations of children unless it is controlled or removed. Even very limited exposures to lead are hazardous to children.
Lead Poisoning Informational Brochure (PDF): Is Your Child Safe From Lead Poisoning? (from the Michigan Department of Community Health Childhood Lead Poisoning Prevention Program)
Improving Kids' Environment is a non-profit, advocacy coalition that facilitates tangible and significant improvements to children's health through reductions in environmental threats to children.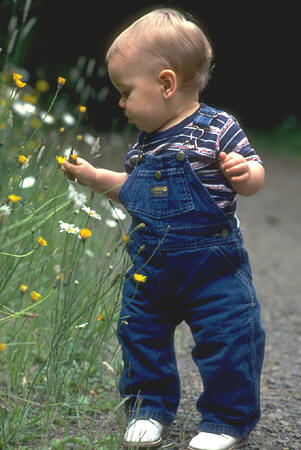 SYMPTOMS OF LEAD POISONING
Headaches
Irritability
Abdominal Pain
Vomiting
Anemia
Weight Loss
Poor Attention Span
Noticeable Learning Difficulty
Slowed Speech Development
Hyperactivity
EFFECTS OF LEAD POISONING
Reading and Learning Disabilities
Speech and Language Handicaps
Lowered I.Q.
Neurological Deficits
Behavior Problems
Mental Retardation
Kidney Disease
Heart Disease
Stroke
Death

For more information visit: http://www.cdc.gov/nceh/lead/lead.htm

A Guide To Cleaning Up Lead Paint Chips And Dust

State of Michigan, Childhood Lead Poisoning Prevention: A Call to Action. July 2003

Lead Poisoning Info Sheet for Parents: Download an updated information sheet for parents on lead poisoning from Prevention Network/Parenting Awareness Michigan - click here (PDF)..